Exclusive Loyalty Program
Introducing Our Exclusive Loyalty Program!
🎉 Join Today and Start Earning Rewards! 🎉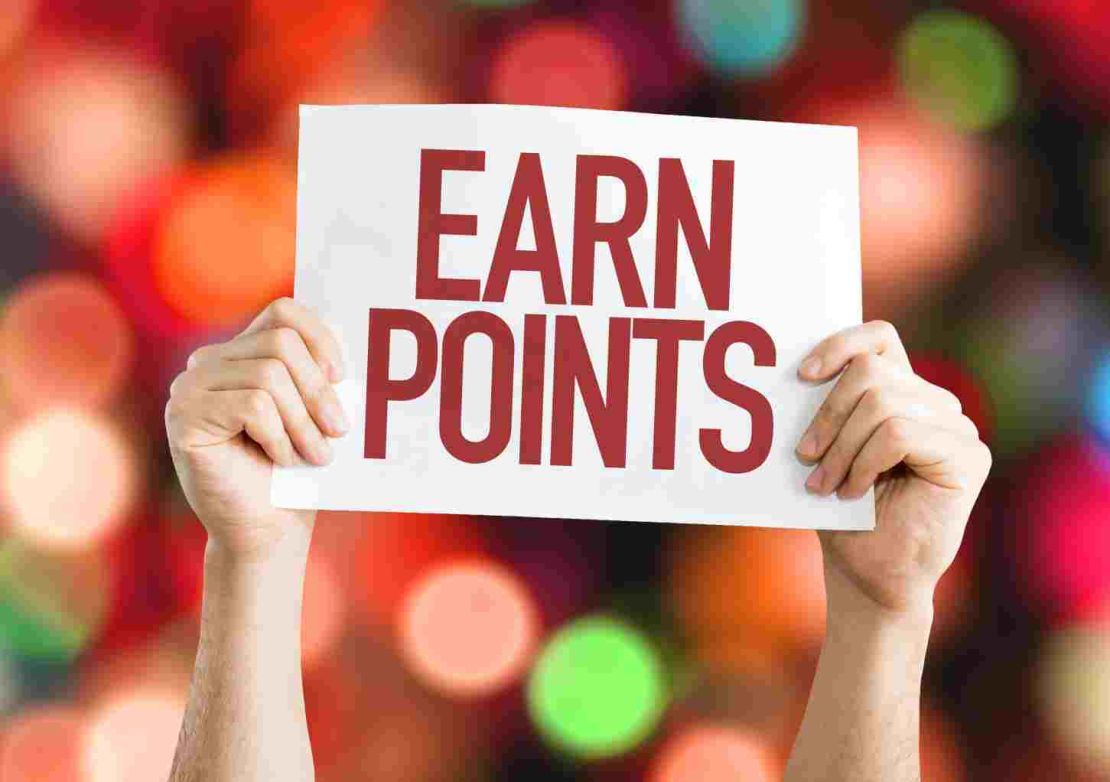 🌟 Instantly Receive 10 Points When You Sign Up - It's FREE!
💆‍♀️ Redeem Your Points for a FREE Massage or Add-On Massage
💌 Refer Friends and Get a Whopping 200 Points!
📲 Book Online and Earn 20 Points
💰 Enjoy Percentage Discounts on Our Services and More!
Unlock the Benefits of Membership Today.
To sign up go to, "Add me to your email list!"
Don't Miss Out!