Monthly Membership Programs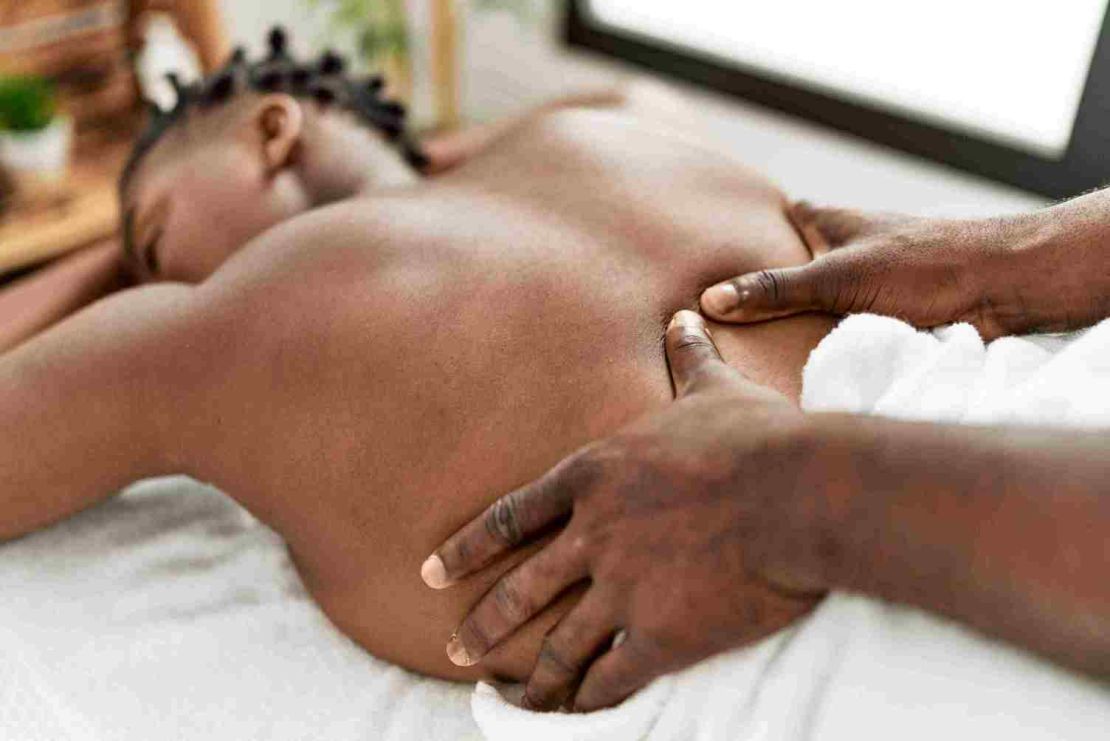 This is a fantastic way to enjoy the benefits of lymphatic drainage therapy at a discounted rate. Our specialized massage technique stimulates the lymphatic system, which helps maintain fluid balance, filters out toxins and waste products, and supports the immune system. By joining our membership program, you'll be able to keep the flow balance and ensure that you get regular sessions that cater to your specific needs. Plus, you can save 15% off each session and rollover any unused sessions. Don't miss out on this great opportunity to improve your health and well-being!
Our membership program offers a great way to save money on therapeutic massages. By joining, you can receive a 15% discount and enjoy the benefit of unused session rollovers. This is a great opportunity to take advantage of the many benefits of therapeutic massage, including pain relief, stress reduction, and targeted issue treatment. Join our membership program click here. Earn points for services and referrals. Redeem points for free massages, exclusive discounts, and more!.
Click here or contact us 571.368.4084 to learn more.