Cancellation Policy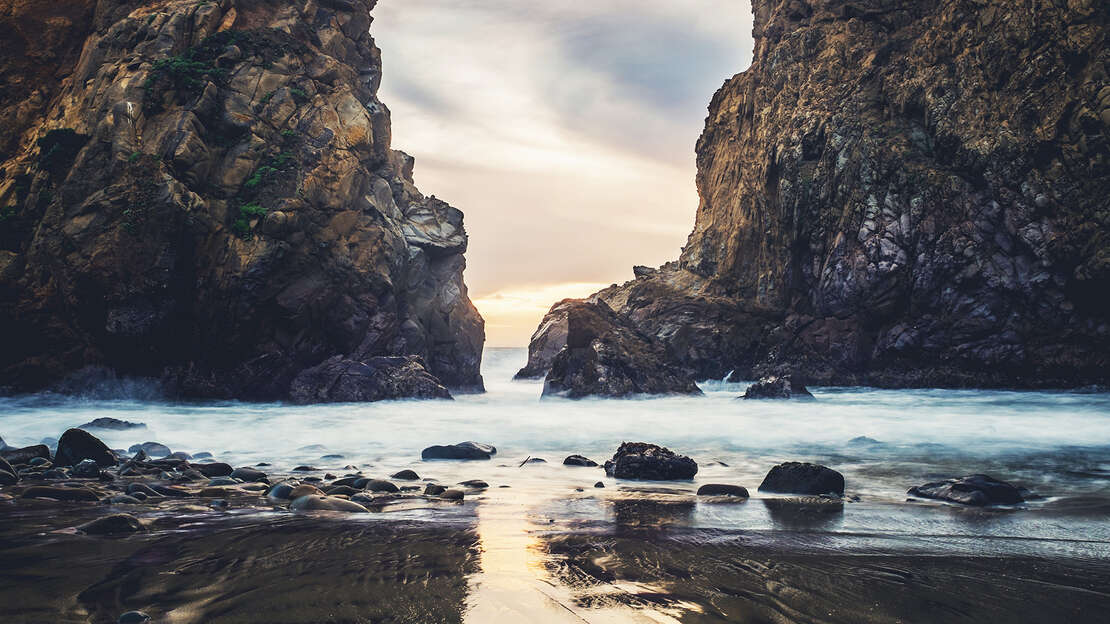 Valid Credit Card Required: A valid credit card is necessary to reserve an appointment.

Cancellation Policy: Clients are required to provide at least 24 hours if they need to cancel or reschedule an appointment. This advance notice allows the practice to offer the appointment slot to another client.

Cancellation Fees: Clients who cancel with less than 24 hours' notice may be charged 50% of the scheduled service price. If a client fails to show the scheduled appointment, they may be charged the total fee for the service.

Late Arrivals: Appointments are scheduled to accommodate specific clients, so arriving late may result in a shortened session. The therapist will determine if enough time is left to start the treatment. Clients are responsible for the entire session cost regardless of the treatment duration.

Contact Information: Clients are encouraged to call the provided phone number (703-595-2799) if they need to cancel, reschedule, or if they anticipate being late for their appointment.
This policy sets clear expectations for clients and helps ensure that appointments run smoothly while respecting clients' and therapists' time and availability. Clients must be aware of and adhere to these policies to maintain a fair and efficient scheduling process.